Eurobodalla Coast Pumpouts
septic and waste water disposals
Ph: 0412 123432      e: bookings@ecpumpouts.com.au
Tips
Don't flush wipes down your toilet, you don't want them in your septic tank. They don't break down and will only cause problems.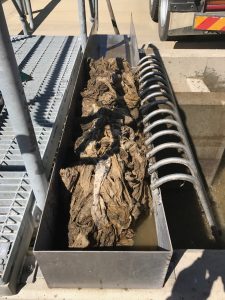 A recent photo of wipes that came out of one tank. We estimate they would have weighed up to 150kgs.
Don't flush the following things down the toilet
Dental Floss
Feminine hygiene products
Diapers
Cigarette butts
Cat litter
Kleenex
Cotton swabs
Coffee grounds
Paper towels
Condoms
Household chemicals
Gasoline
Grease (no bacon fat, no oils, etc.)
Paint
Bleach.
You would be surprised what we have seen inside some septics – car tyre and wheel, washing basket, toys, shoes, false teeth, clothing and a desk and chair (yes, a desk and chair together…).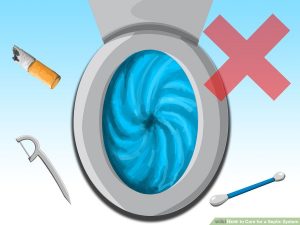 Don't bury your tank